Stage Work: Carpentry, Set Construction, Events and More
---
Here is a brief record of my typical stage duties in images. Scenic carpentry, set construction and lighting, and student consultation.
---
Flats: 10'H x 4'W, 5/4" studs, luan. I reduced wear and tear costs by making the facing easily replaceable and saving the frames, reducing demand on lumber and time when damage would occur. Shown here prepped for class use.
---
Door Flat: 10' H x 4'W, 5/4" studs, luan, able to accommodate 3'W doors or smaller.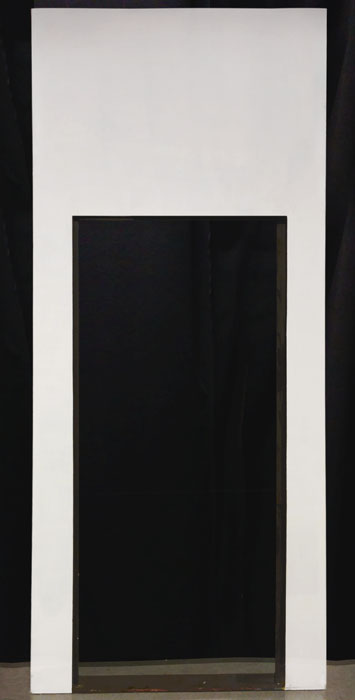 ---
Window Flat: 10' H x 3' W, 5/4" studs, luan. Fly-in version with trim overhang to speed up plaster and paint process. Background use only.

---
Storage: Flat rack capable of holding 40 flats in 4 sections, each up to 10' high and 4' deep. Storage space on top for headers, footers, custom pieces and seamless paper.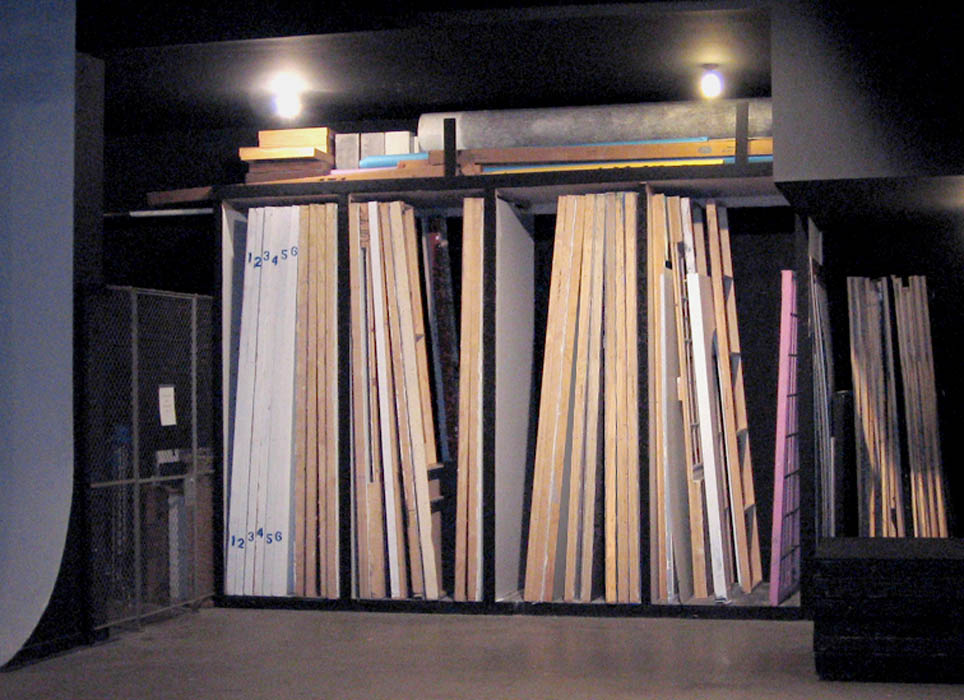 ---
Set braces: 8' H x 30" W, 5/4" lumber. Standardized design to enable recycling of undamaged components.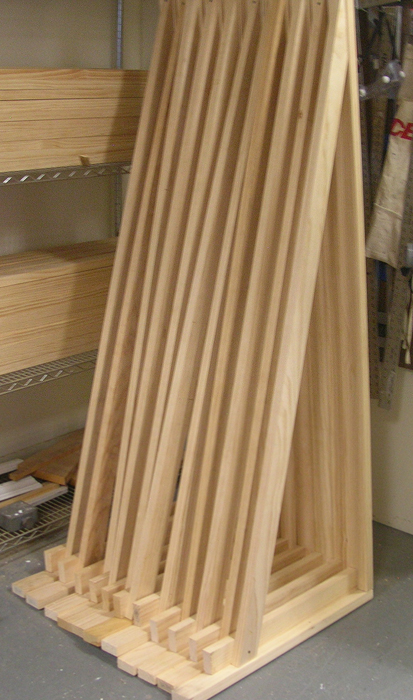 ---
Special events set up: Elevated stage construction with platforms and apple boxes, theatrical background lighting and speaker lights, live sound and AV setup.
---
Student film sets: Advised or suggested plans based on CAD or sketched designs. Demonstrated safe construction techniques, plaster and paint, non-destructive wallpapering, flooring, lighting and rigging. Provided on-set supervision and guidance.