---
Graphic Design Gallery
---
Here is a selection of my work in graphic design. Album art, posters, logos, labels,
photo retouching and manipulation. For business, art and fun.
---
Label designs for bakery, 2014: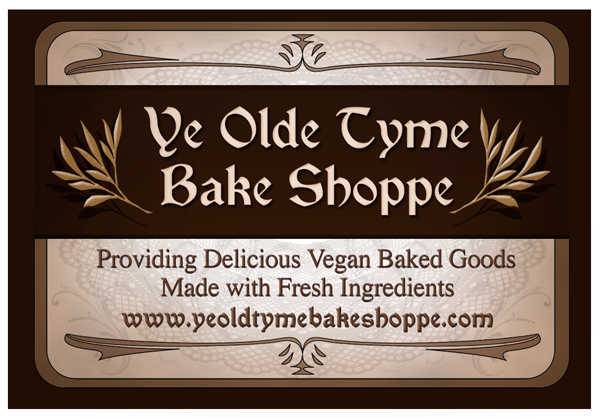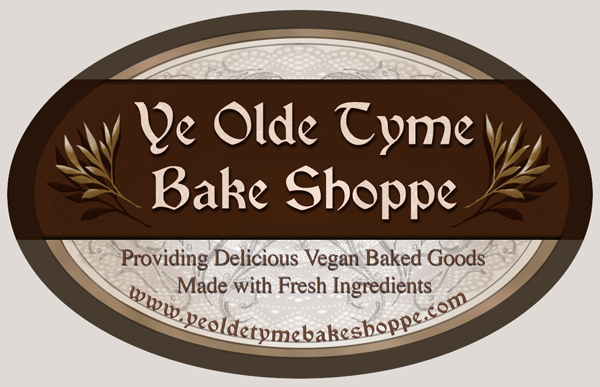 ---
Logo design, creation and web art for specialty makeup company, 2014: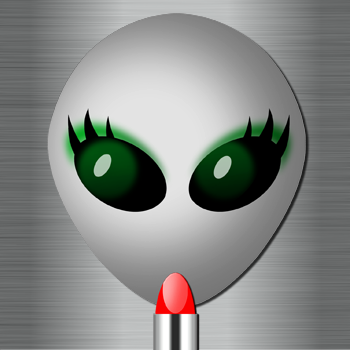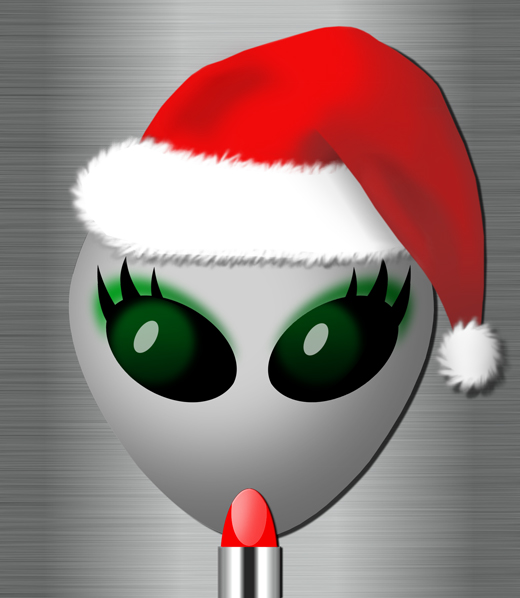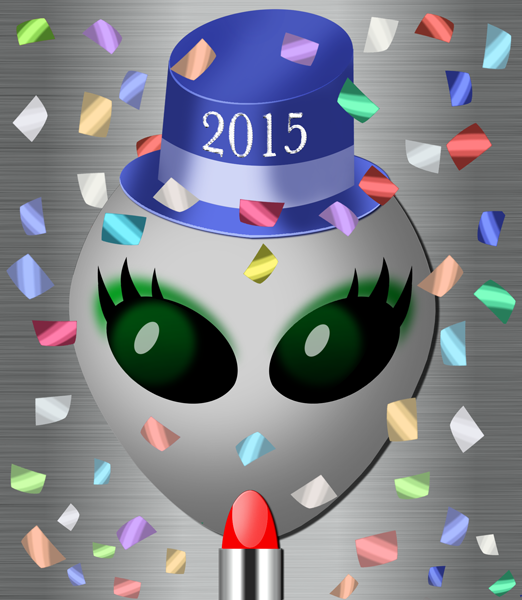 ---
Todman Center logo, NYU. Created in 2002 and still in use. Designed for ease of printing and stenciling. The curve represents the stage's cyclorama: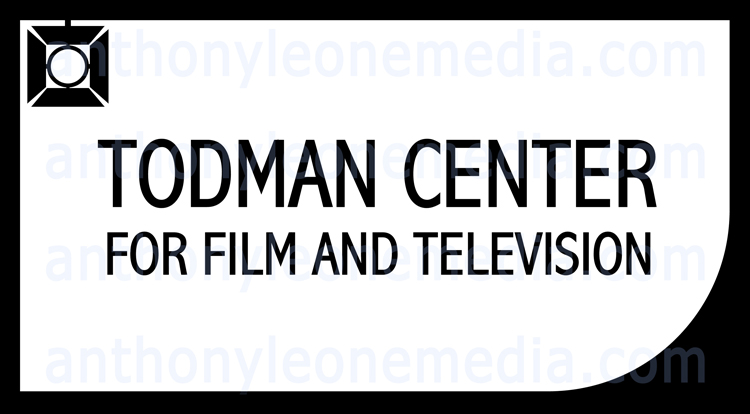 ---
My music services logo: 2009 - present. For web, cards, CDs etc.

---
Banner image for this website and my Twitter page, 2014. Meant to illustrate my twin passions of film production and music.

---
Movie poster, NYU, 2002. Ensemble comedy featuring a shower as a key story point.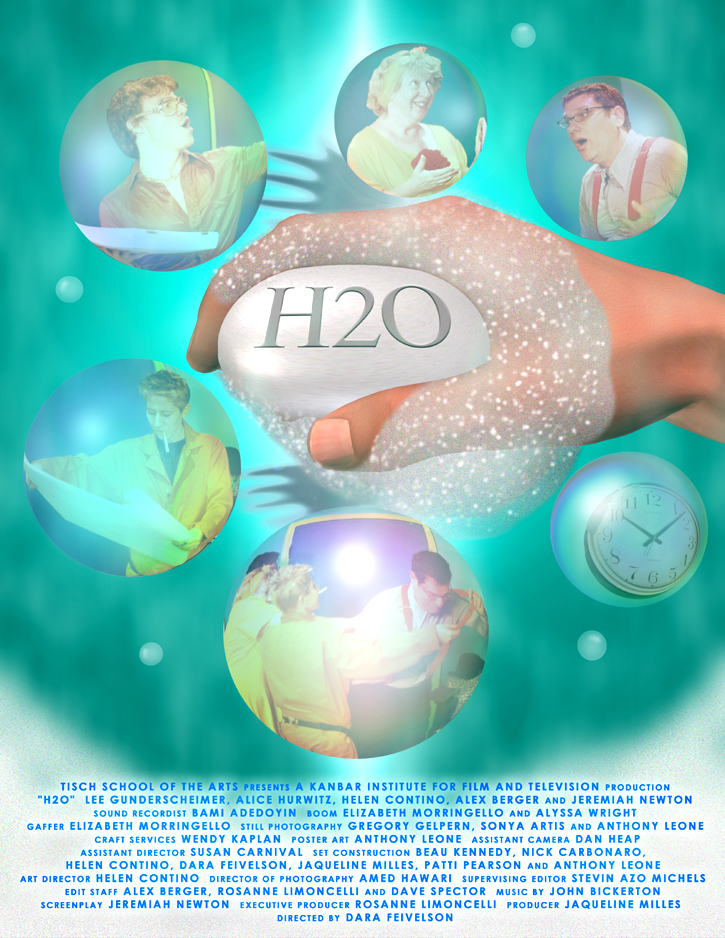 ---
Business card for a jewelry designer, 2000. blurred for privacy.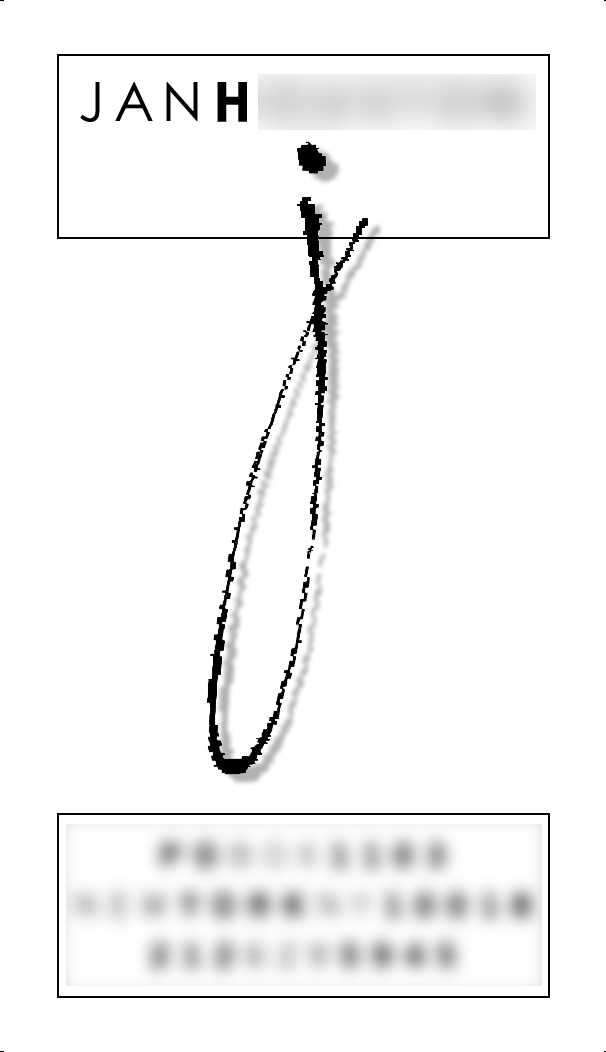 ---
Title design, 2014.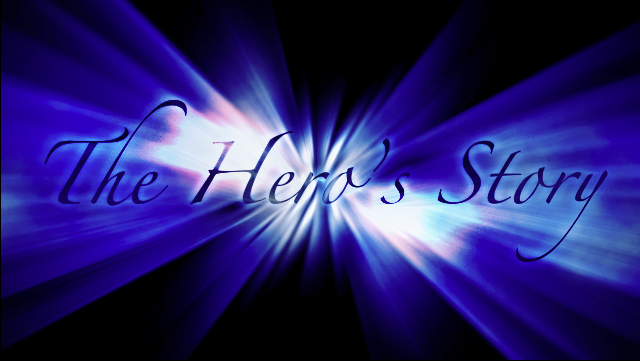 ---
Head Island. Web site, 2014.

---
Band logos and CD art, 1998 and 2000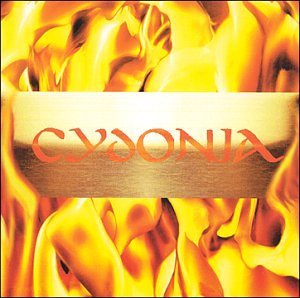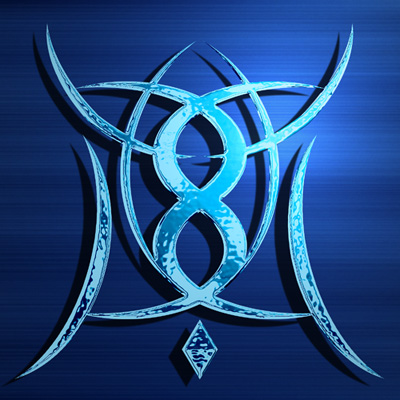 ---
Photo retouching, before and after. Click images to see full size in new window: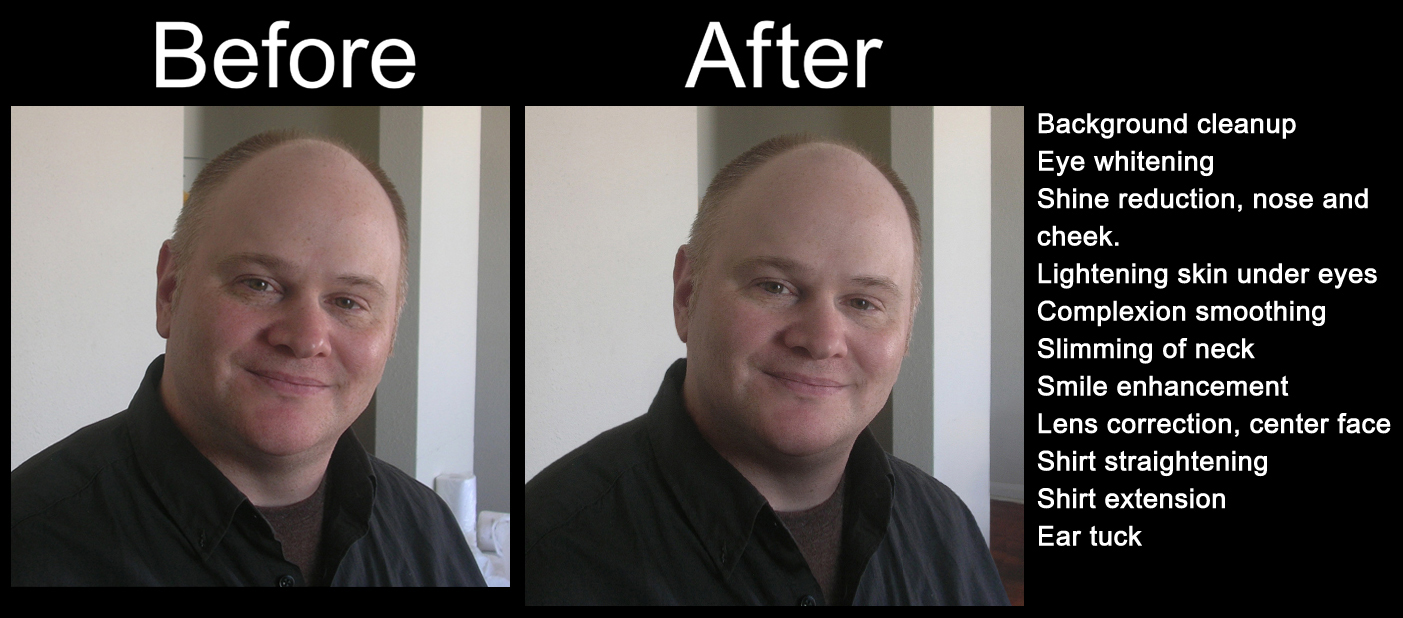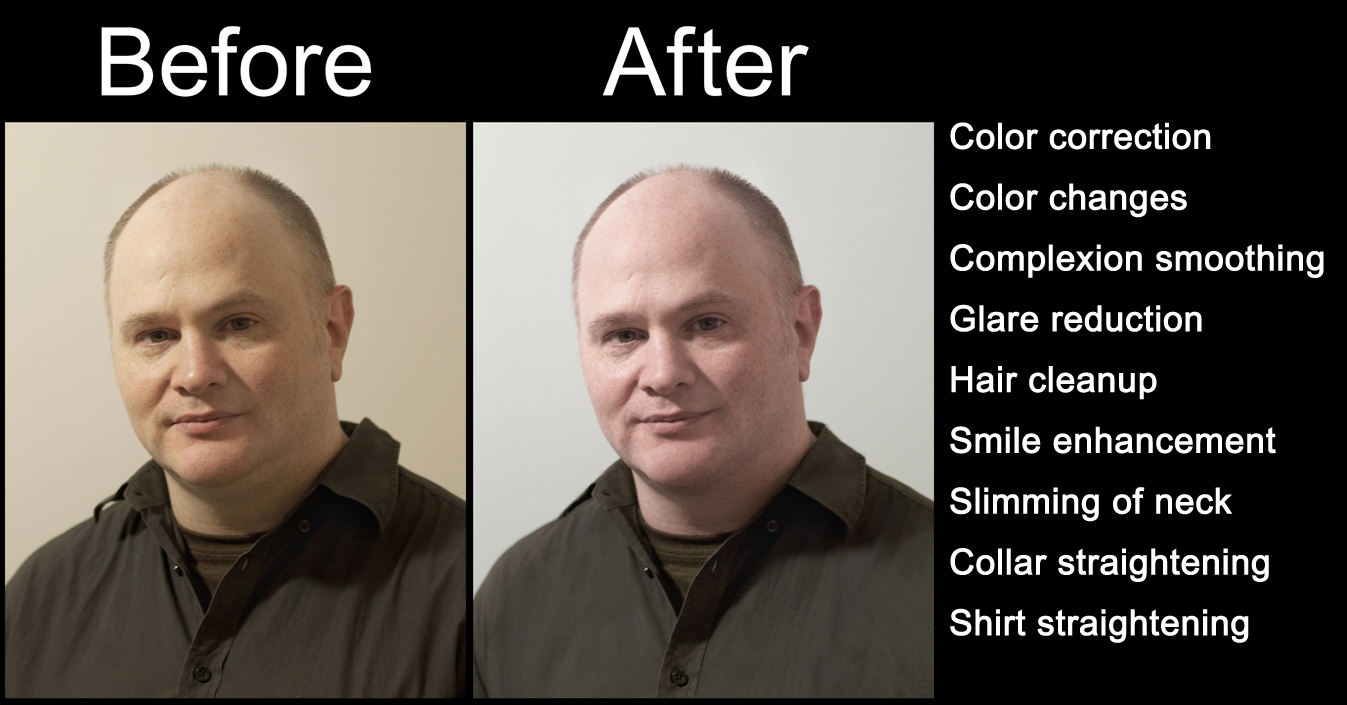 More examples. image blurred for client privacy(used with permission)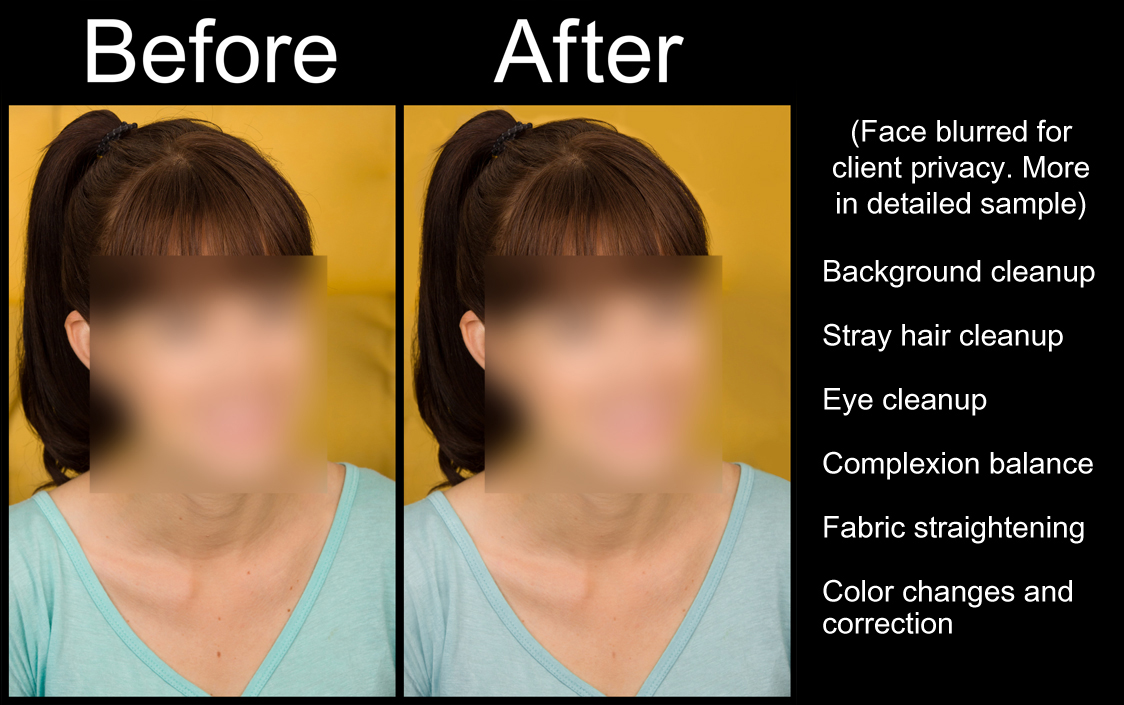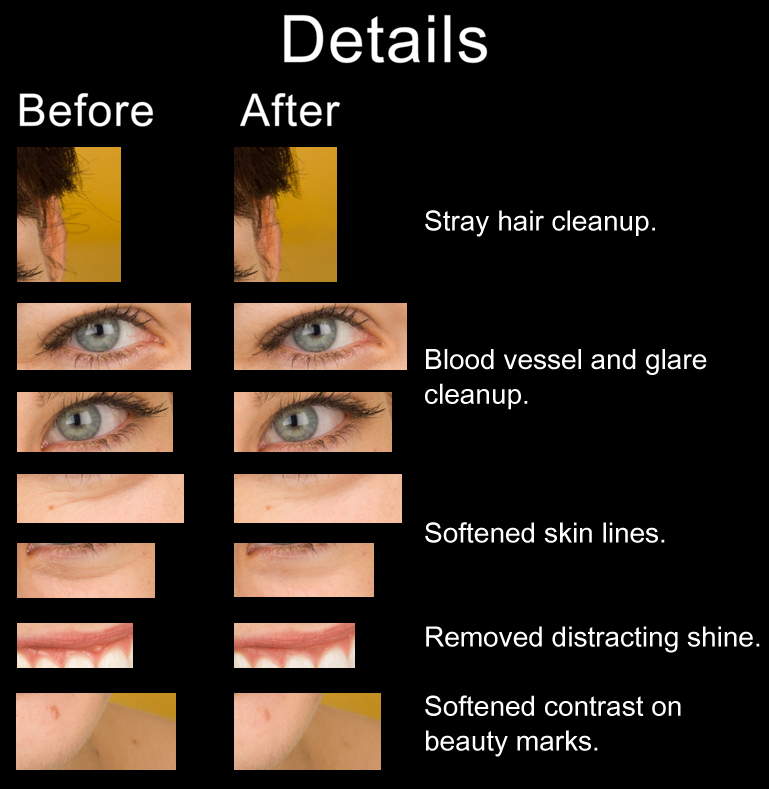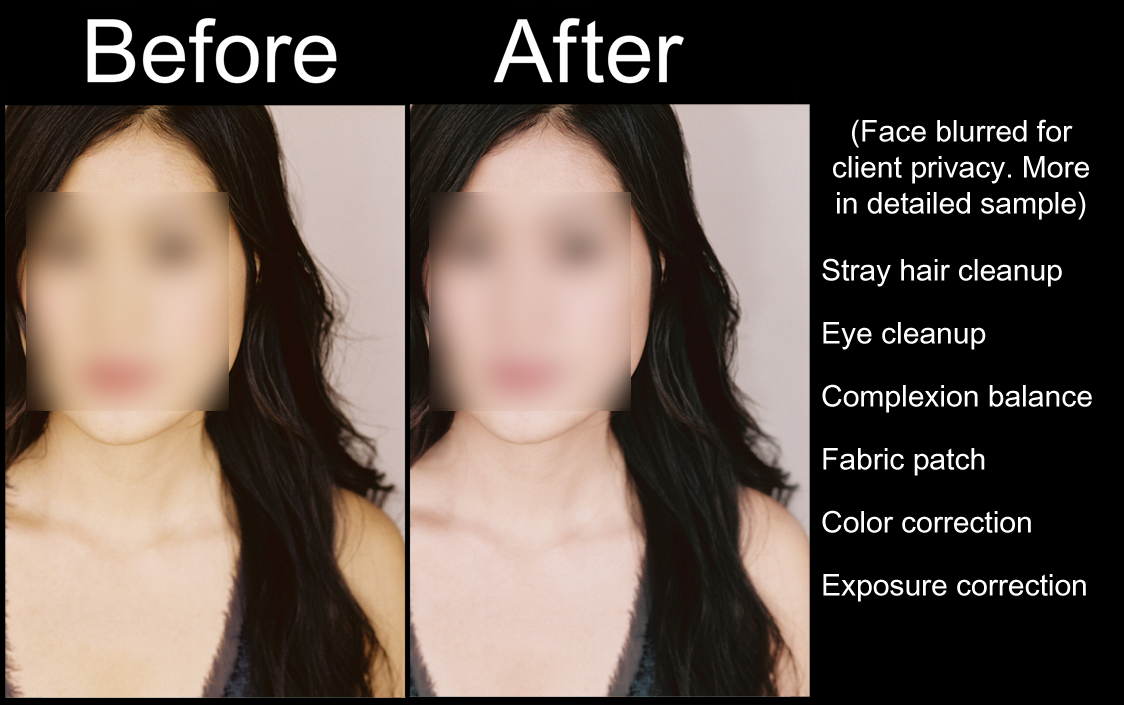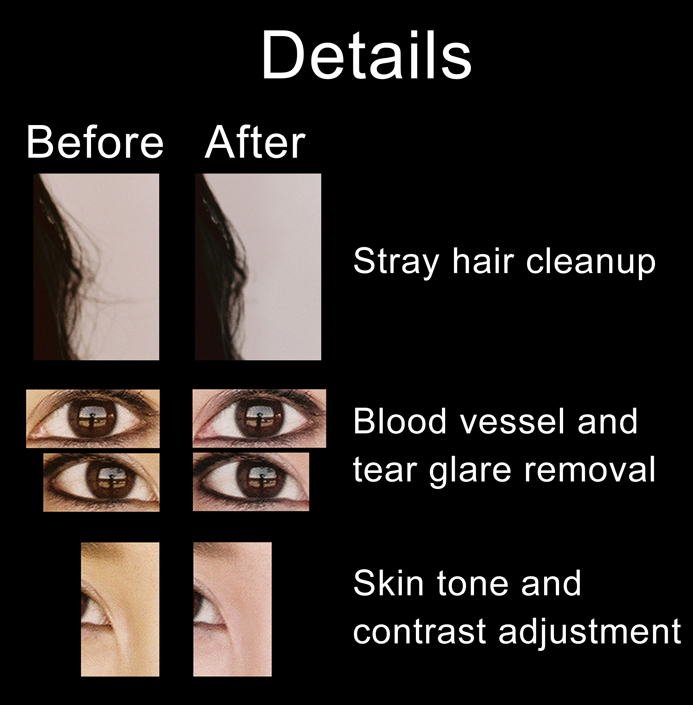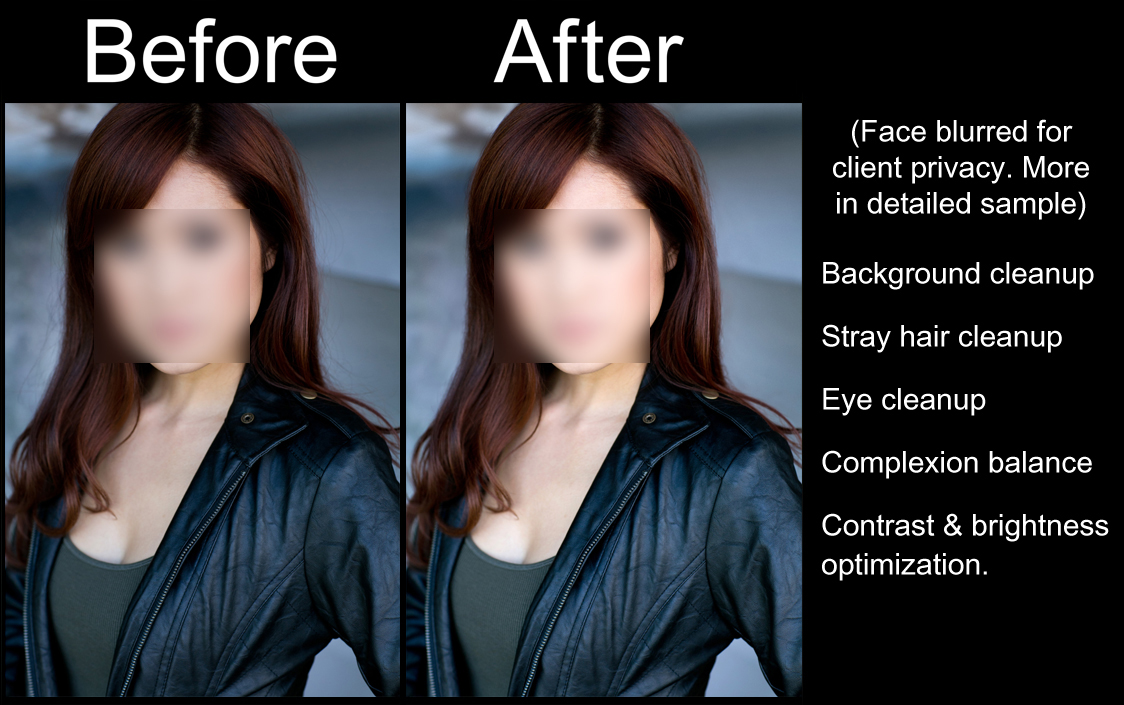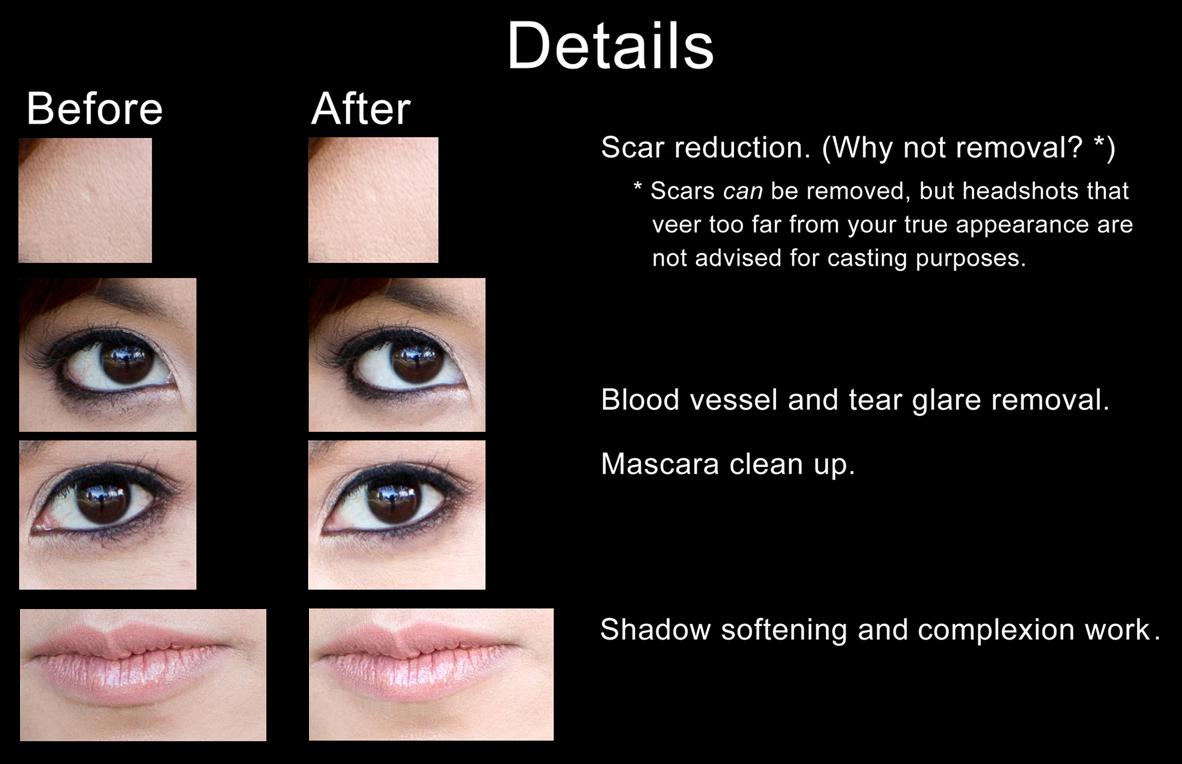 ---
Retouched photo for makeup demo. Makeup itself left untouched: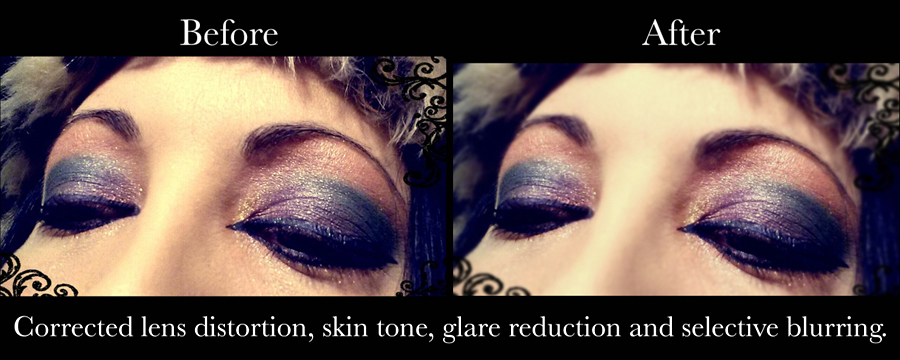 ---
Colorized Lincoln, 2013.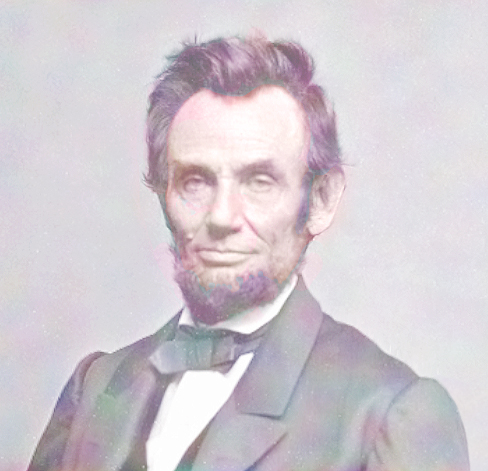 To see this image in a short animated 3D test with displacement mapping, click here
---
Movie poster parodies, 2008: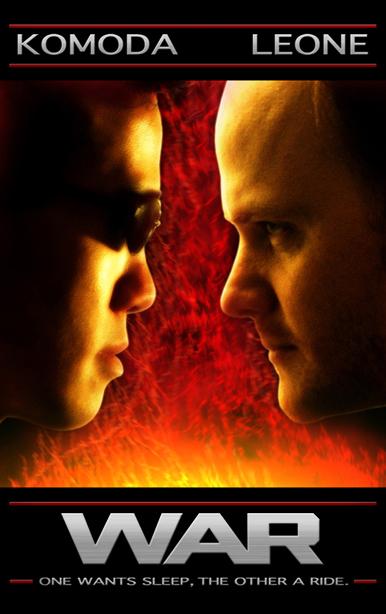 ---
Assorted face replacements, humor and pure vanity: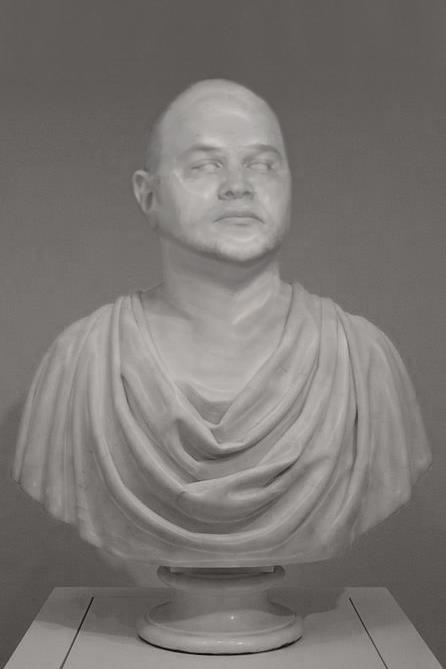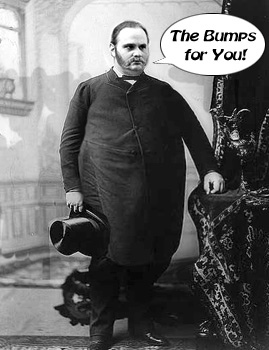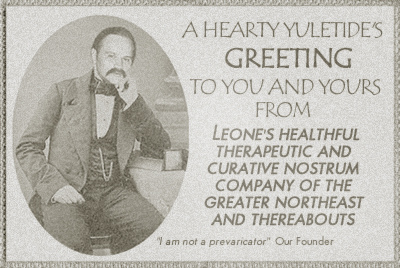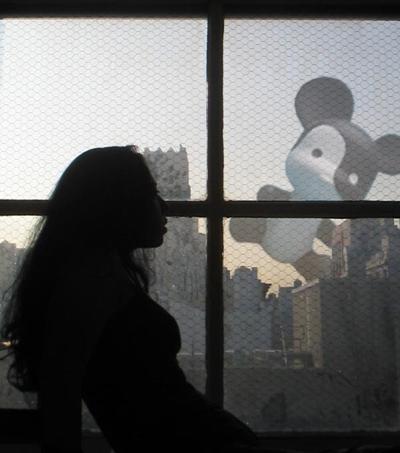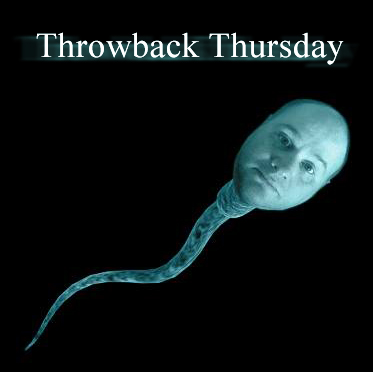 ---
All applicable copyrights and rights reserved.